Updates in Mold-Related Illness
Get the latest updates in mold.
Take this primer to get current on mold-related illness.
Updates in Mold-Related Illness
---
Mold Training for Medical Practitioners
with Dr. Jill Crista
2 hours of professional continuing medical education (2 AMA PRA Category 1 credits™)
Protocol flowchart
Clinical questionnaire
Individual mycotoxin Tech Sheets
Patient handouts
PDF of all slides
Supported by over 250 peer-reviewed published references
Mold Certification Intensive for Medical Practitioners
Is mold on your radar?
Do you know the symptoms?
Do you know which tests to run and why?
Become Mold-Literate
Learn to identify, test and treat mold-related illness.
Are You Missing Mold Illness In Your Patients?
---
Mold Certification Intensive for Medical Practitioners
with Dr. Jill Crista
10 hours of professional continuing medical education (10 AMA PRA Category 1 credits™)
Supported by over 250 peer-reviewed published references
Licensed primary care practitioners earn Mold-Literate Certification
PDF of all slides
Signed copy of Dr. Jill's book, Break The Mold (US & Canada)
Clinical questionnaire
Patient handouts
Dr. Jill's personal clinical resource list
Bonus hour on building testing and remediation
Instant referrals
Earn Continuing Medical Education Credits
10 AMA PRA Category 1 credits™
MD, DO, NP, PA, ND
Credits verified by the software and quizzes.
Licensed Naturopathic Doctors
US:
AANP— 10, 5 general, 3 Pharmacy, 2 Ethics
CA – 10, 2.5 Pharmacy
OR – 10, 2.5 Pharmacy
VT – 7.25
Canada:
ONT – 10, 1 Pharmacy
For all other practitioner types, check with your licensing body to ensure these qualify as continuing education credits for your professional license.
Over 600 medical professionals have upleveled their clinical practice with this course.
Get Referrals
Since writing her book, Break The Mold, Dr. Jill is contacted every day by people searching for Mold-Literate practitioners. She'd love to send you referrals.
Expand your practice!
After successful completion of the course, licensed medical providers are listed on her website referrals page.
What's Covered
Individual mycotoxins, labs, PE, dietary guidelines, botanicals, nutrients, pharmaceuticals, herb-drug combining, treating safely through pregnancy, pediatric patients, and more!
See the full curriculum by clicking here.
Medical doctors Primary care practitioners Osteopathic physicians
Naturopathic doctors
Nurse practitioners
Physicians assistants
Chiropractors
Licensed acupuncturists
Psychiatrists

On The Rise
OSHA estimates that more than a quarter of all buildings have had enough water damage to grow molds that harm human health. And that statistic rises every year.
Learn how to recognize this prevalent and often overlooked contributor to human suffering.
Get Invited to Case Mentorship Meetings
Stuck on a case? Eligible course graduates are invited to periodic case mentorship meetings. Submit yours for consideration.
Join The Mold-Literate Community
Get actionable information, clinical tools, and clinical support to conquer mold.
A Useful Patient Resource
Dr. Jill's book, Break The Mold, is a useful patient resource to save you time explaining mold during the appointment.
Saving You Time!
To support your patients between visits, Dr. Jill posts short video blogs and pearls on all things mold.
This one-minute video describes the rationale behind her sinus treatment for mold-affected people.
Frequently Asked Questions
I'm already familiar with the Shoemaker protocol. Is this information different?
As a medically trained Naturopathic Doctor, Dr. Jill's approach to mold treatment differs from the Shoemaker protocol. She was trained by leaders in the field of environmental medicine who incorporate the principles of naturopathic medicine. Since she's not Shoemaker trained, this course only briefly covers highlights of the pioneering Shoemaker assessments. This course is an alternative or expansion to manage the complex syndrome of mold related illness; a comprehensive, evidence-informed course chock full of research, novel uses of medications, and powerful but safe natural options.
Do you offer a refund if it's not what I thought I was signing up for?
Yes, we offer a 30-day satisfaction guarantee, as long as not more than 25% of the course modules or handouts were viewed or downloaded. We're happy to share our video view and download logs on request.
How long do I have access to the course?
You have one year from sign up to complete the course.
Can anyone take this course even if they aren't a doctor?
The level of this course is consistent with professional continuing medical education. It's intended for those that fit the definition of primary care provider. Enrollment acceptance for those who do not meet these qualifications is done on a case by case basis. Please email support@drcrista.com.
A Hidden Cause
Mold & mycotoxin exposure is the core cause behind the suffering of many chronically ill patients.
Mold affects almost every system in the body.
It lurks in buildings often undetected – irritating respiratory passages, depleting the immune system, and disrupting the digestive & nervous systems, until one day, there's a diagnosis – but it won't be mold. Instead, it might be called allergies, chronic sinusitis, asthma, IBS, neuropathy, tinnitus, anxiety, chronic fatigue syndrome, dysautonomia, dementia, or even cancer.
Don't let that happen to your patients.
Case Mentorship Workshop Recording Bundle
Case Mentorship Workshop Recording November 2021
Case Mentorship Workshop Recording August 2021
Case Mentorship Workshop Recording June 2021
"The case review really helped me pinpoint the best ways to serve my patient and I received a lot of additional resources and information that I didn't know I needed to know! I highly recommend getting your case in to be reviewed even if you don't think it's that special or tricky…chances are it will still provide insight for others and yourself!"
Rachel Cornett-Olsson, APRN, CNM
Functional Midwifery Holistic Women's Health and GYN
Testimonials
Learn new tools to test for, diagnose, and treat mold-related illness.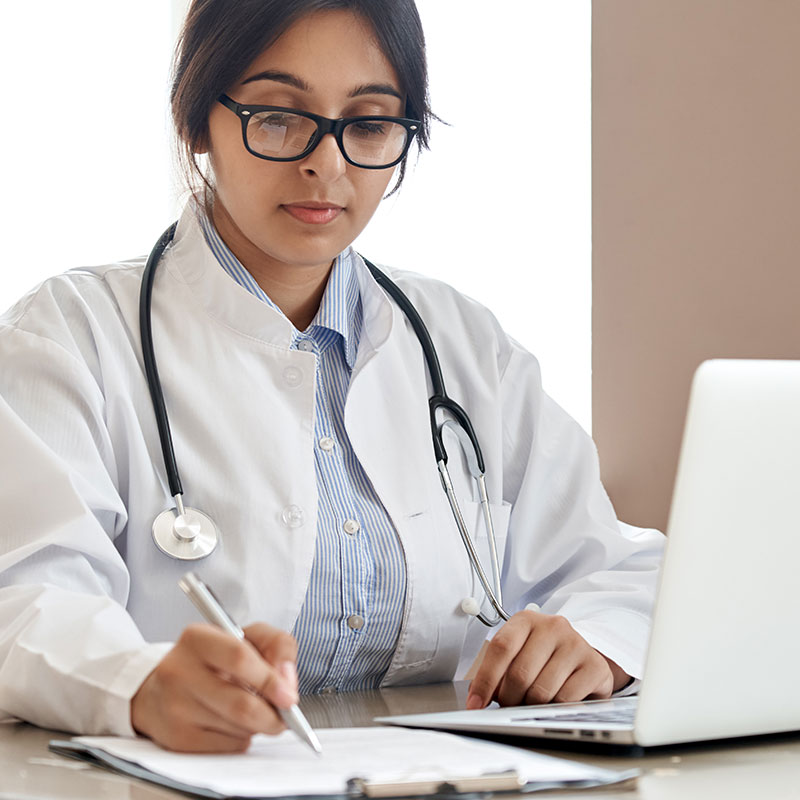 Just completed the course and loved it. The course has been very valuable for us, as we see many patients with ASD, PANS/PANDAS and TBI. Mold is becoming more commonly co-morbid and we need to have an effective and concise approach to treatment, in light of the complexity of the other illnesses patients are already dealing with.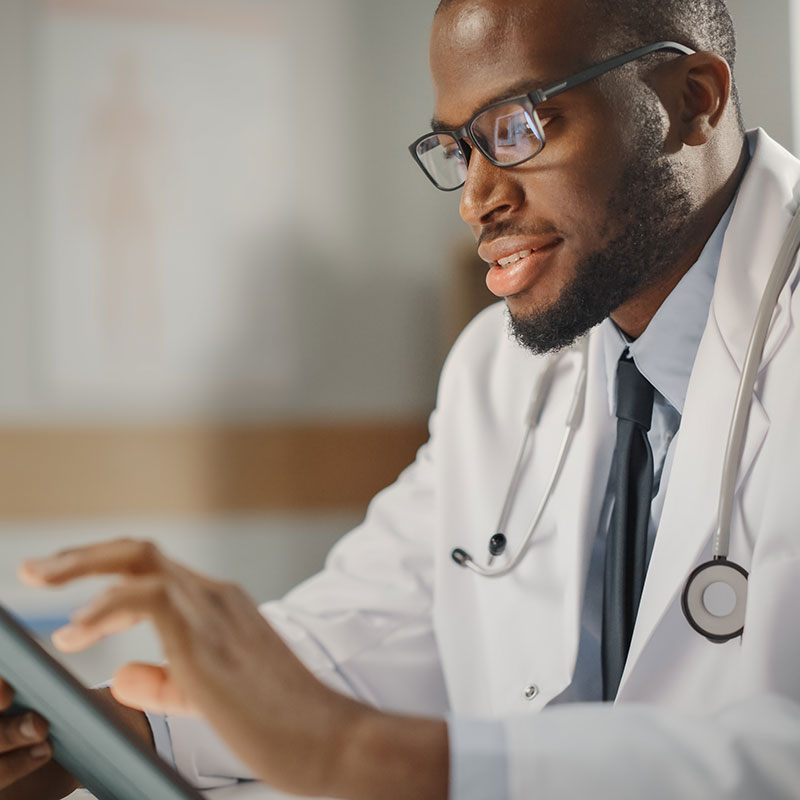 This has been such a great course. I'm still going back and listening again and again as I have several people who are mold sick already in the practice. I can't imagine navigating their treatment without Dr Jill's course!
A true 'where to start and what to do'. Dr. Jill Crista has done an outstanding job of researching and compiling this excellent educational presentation.
Mold Questionnaire to Identify Potential Mold-Related Illness